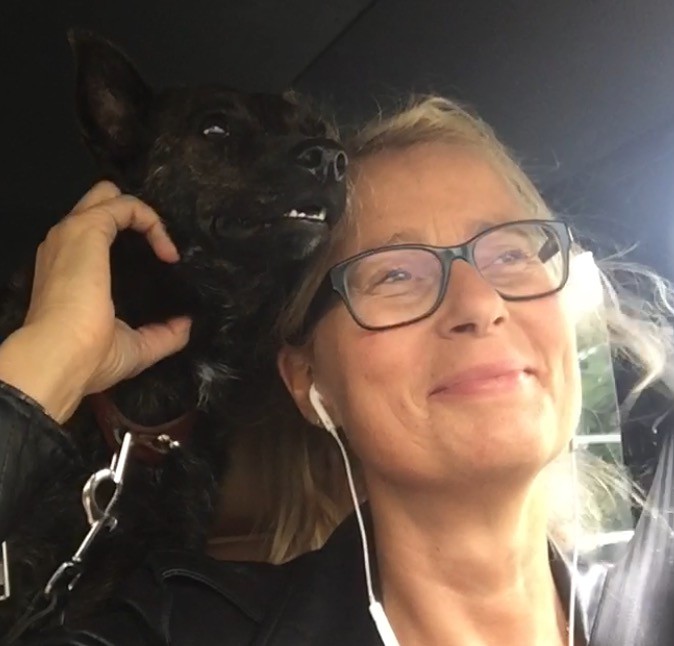 Mercedes de Bruyn
Chairman
"Vinky is the name of my Aruban Cunucu, rescuing her and her 10 puppies September 2015 started this journey. Looking at her every day reminds me why we do this!
Visiting Aruba as a tourist, staying in a residential area has been an eye opener to the real situation on the island. Almost every 50sqm counts 50 stray dogs and cats. Which does not even include the non residential areas. Rescuing from the other end of the world is no option. However supporting the other NGO's and organizing larger beneficial projects is. Therefore we committed ourselves to the core of the problem: managing the dog and cat population and creating awareness. Spaying and neutering is the only thing we can do to stop the procreation of dogs and cats. We need to do this. This suffering is unnecessary and does not belong to the era we live in."
Mercedes is living in Amsterdam and currently has her own business in the fashion industry. She is the founder of United Dogs Aruba and together with the team she is determined to change the future of the animals in Aruba.
Brigitte Maduro
Treasury
"As a little girl of 5 living in Aruba, I rescued my first cat with the help of my mother. In our neighborhood, we always had lots of street dogs and cats. Together, with our family, we tried to do the best we could, feeding them and giving them water. In later live, I understood that this is not sufficient, the climate we have in Aruba is like heaven to ticks and fleas and all sorts of viruses. Many people on the island have no knowledge of this, therefore we need to educate, especially the kids at school. They are our future, they can make the change. We need to educate how to be responsible pet owners: food, water, shade, vaccination, sterilization and no abuse. Through United Dogs Aruba I am able to help the animals on the island and create awareness to improve their lives."
Currently Brigitte is living in Amsterdam, and working as a store manager in the La Bruket Store. For United Dogs Aruba she is the treasurer and makes sure all donated money is spend very wisely on medical supplies for their yearly 'Let's Spay & Neuter Aruba' campaign.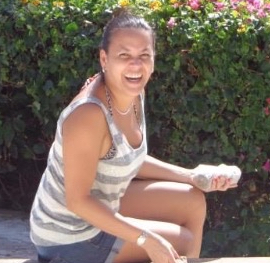 Tatiana Loaiza
Secretary
"I grew up in Aruba with lots of animals at home, it was actually more like a farm. I love and loved every minute of it. From dogs to donkeys, it was a child's paradise. I'm blessed, from a young age I grew up knowing what is it to love animals and to be loved by them. Especially dogs and cats. We need to cherish them and protect them. As humans we are responsible for our pets. Being part of United Dogs Aruba gives me the opportunity to help and to be able to initiate and participate in projects to improve the current situation. Together we can make a change for our animals and for our people."
Tatiana was born in Aruba. Next to being the Secretary she is also the flying angel of the team. She works for Tui as a flight attendant and travels the world. Based in Amsterdam and Aruba, she brings a lot of Cunucu Specials to their forever home. Together with her parents she has 4 dogs and a cat. One of the dogs, Boris has been one of United Dogs Aruba's early rescues. From foster to owner, they fell in love and couldn't let him go.