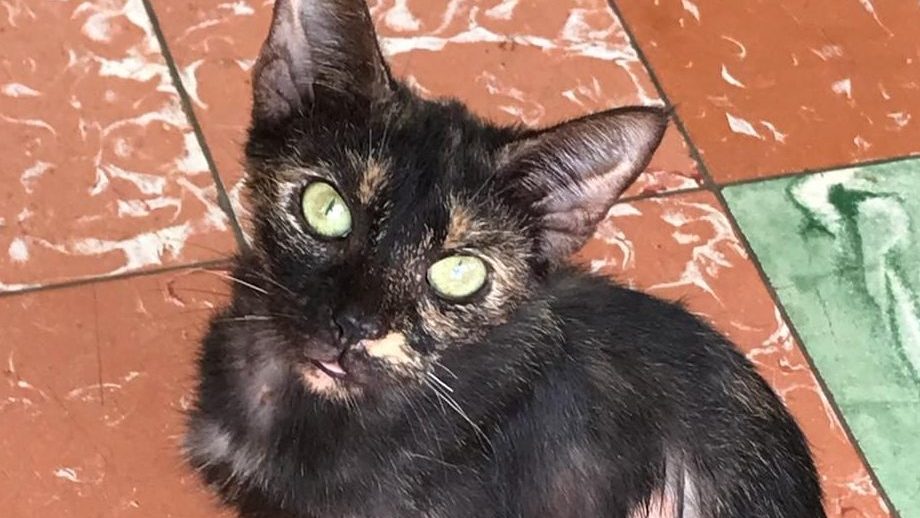 Help us to spay, neuter, deworm and give flea treatment to 40 cats in Santa Cruz.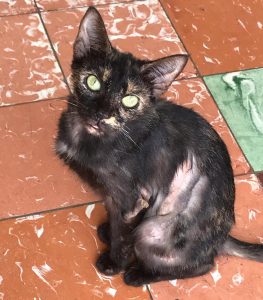 Due to circumstances a colony of 40 cats need to be evacuated from their home in Santa Cruz.
Together with the Crijojo Trappers, some other foundations plus Animal Care Clinic (ACC), we  need to spay and neuter all cats to manage the population of this colony. Furthermore they all will be dewormed and are in need of treatment against fleas. As you can imagine, we need to raise some money to do this! So please help us help them. When you would like to make a cash donation at the vet, please go to Animal Care Clinic (ACC) Paradera 177 A, Aruba
"Project 40 cats Santa Cruz".
What we are doing
TNR by the Crijojo Trappers
Providing spay, neuter, deworming and flea treatment
Finding loving homes
How can you help?
$15 Helps one cat to be dewormed and give flea treatment
$30 Aid for 2 cats
$60 Aid for 4 cats
We also would like to give these cats a loving home. Please contact us when you would like to adopt a cat.
Thank you so much!