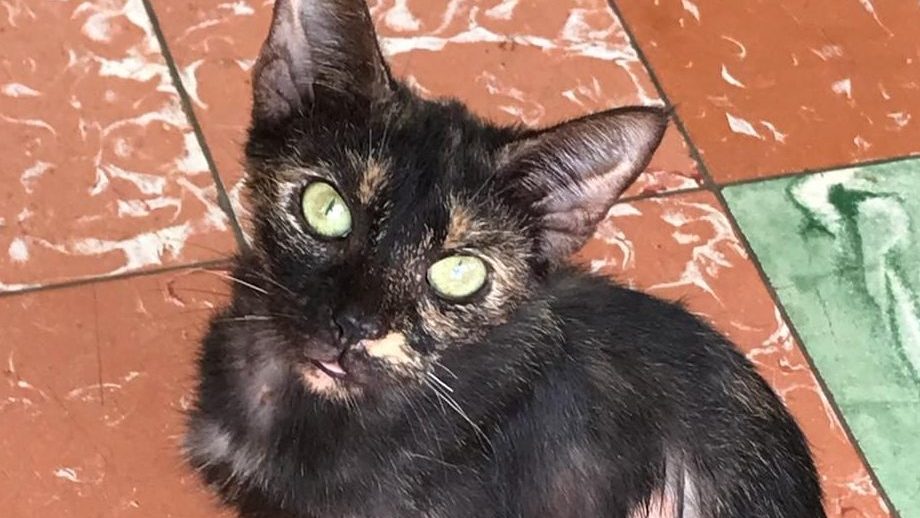 We spayed, neutered, dewormed and gave flea treatment to 40 cats in Santa Cruz.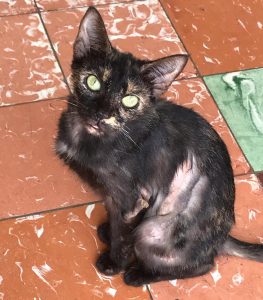 Due to circumstances a colony of 40 cats need to be evacuated from their home in Santa Cruz.
Together with the Crijojo Trappers, some other foundations plus Animal Care Clinic (ACC), we spayed and neutered all cats to manage the population of this colony. Furthermore they all were dewormed and had treatment against fleas.