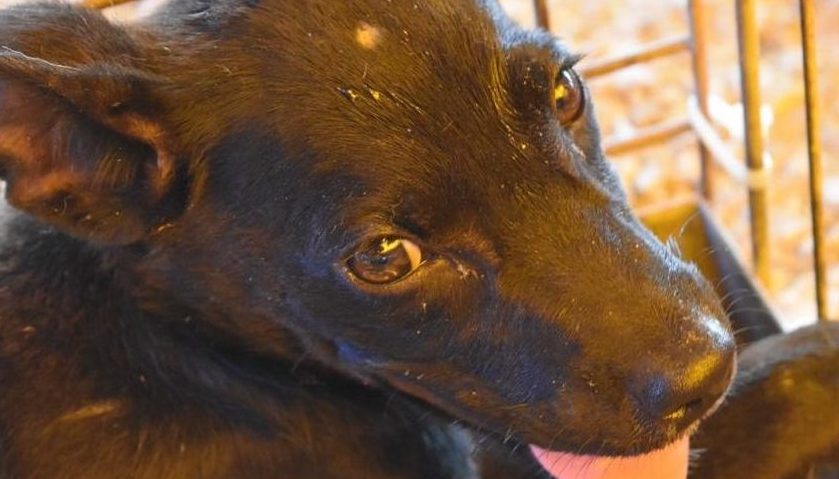 Donation form Spay and Neuter Aruba 2021
Aruba counts thousands of stray and semi stray dogs & cats. With a population of 105.000 inhabitants, this is a very large number, which is growing rapidly. As we know it's possible for one female dog and her offspring to procreate 64.000 dogs over a time period of 6 years. The quantity of cats is even higher. The only solution is managing the dog & cat population in order to stop this rapid growth. The situation of the strays in Aruba is heartbreaking: starvation, abuse, roadkill, overexposed to ticks & fleas and deadly diseases & viruses such as Anemia, Parvo and Distemper.
We organized our first Spay and Neuter project in May 2017 followed up by May 2018 and September 2019. In April 2020, we planned a 4 day clinic to sterilize up to 200 dogs in the area of the Dump. Due to COVID-19 we had to postpone this 2020 campaign to April 2021. Even that could not be held.
For September 2021, we will organize our main Spay and Neuter campaign! So stay tuned;)
Come and join us as a volunteer, we need every single person we can get!
Please contribute to a better future for the dogs and cats in Aruba. For every $20 donated, one dog/cat will receive the necessary medication and be sterilized. We will be working in different teams with each team consisting of a number of volunteers. Do you want to join us? Download the volunteer form here and email this to mercedes@uniteddogsaruba.com. Or fill in the Sign up form below! Just note that you will get a confirmation email from us. If you do not get the confirmation email it means that the registration did not go through. Please mail us then at mercedes@thetrain.nl.
We operate in different teams
Pick up team (September 2021)
Registration team
Care team
Preparation team
Surgery team
Recovery I & II team
Night care team
Release team
Running team
How can you help?
1. All sort of  supplies
2. Housing & food for volunteer team.
3. 2 Pick up trucks & 2 cars.
4. Clinic interior: lights, fans, tables, chairs, old towels.
5. Donations: $20 for each dog we want to do surgery on!
6. Join us and be a volunteer!
For a complete list please mail us!
The sign up form for volunteering September 2021!